Who is Dylann Roof Father Franklin Bennett Roof? Dylann's death sentence is upheld for the 2015 racist killing.
Dylann Roof is an American mass murderer who executed the Charleston church shooting on June 17, 2015, in Charleston, South Carolina.
Roof is a neo-Nazi and white supremacist who targeted African American churchgoers and killed nine people including, state senator Clementa C. Pinckney and senior pastor and injured one other individual.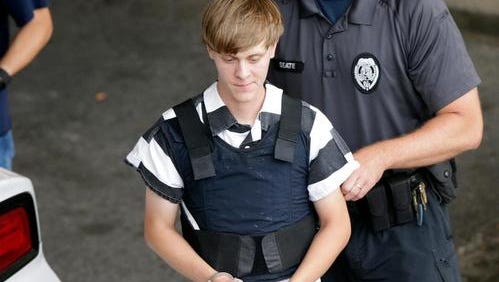 Dylann was the first person ever in the country to be sentenced to death for a federal hate crime. The federal appeals court recently unanimously upheld Roof's conviction and death sentence. They revealed that his crimes qualified for the harshest penalty that could be imposed.
Who is Dylann Roof Father Franklin Bennett Roof?
Dylann Roof's father, Franklin Bennett Roof, works as a construction contractor and carpenter. His nickname is Benn. 
Dylann's parents were divorced but temporarily got back together when he was born.
According to The New York Times, Franklin Bennett Roof got married to Paige Mann in November 1999, when Dylann was five years old. Franklin and Paige got divorced ten years later. Franklin Bennett Roof was physically and verbally abusive towards Paige Mann. 
Meet Dylann Roof's Sister
Dylann Roof has a younger sister named Morgan Roof. Dylann also has an older half-sister, Amber Roof.
Morgan Roof was arrested in March 2018 from her high school after her social media caused panic to other students. A pepper spray, knife, and marijuana were discovered in her possession. As per NBC News, Morgan got charged with two counts of carrying weapons on school premises and possession of marijuana.
Who Is Dylann Roof's Mother?
Dylann Roof's mother is Amelia Cowles. She is also known as Amy, and she worked as a bartender. 
Amelia Cowles suffered a heart attack after prosecutors detailed how Dylan planned a racially motivated attack. The court security and family members came to helo Amelia as she collapsed in the court.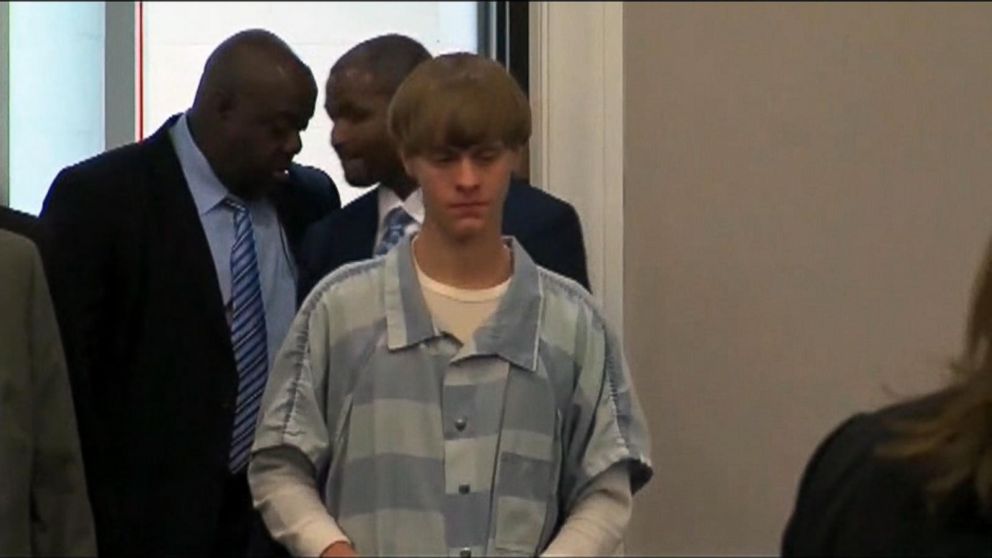 Dylann Roof's Family Details Unveiled
Dylann was born and raised in Columbia, South Carolina. 
Dylann Roof mostly lived with his family in South Carolina, but the family moved to the Florida Keys from 2005 to 2008.
Roof attended around seven schools in nine years. He also went to White Knoll High School, Lexington, where he had to repeat the ninth grade but finished it in another school. Dylann stopped attending classes in 2010 and dropped out of school to spend time taking drugs such as Suboxone and playing video games. 
Dylann Roof is on Wikipedia, and the page details all the crimes, prosecution, and assault related to Roof.