Lea Kyle appeared in AGT as a magician. At a young age, she is as good as most experienced magicians.
The competition for America's Got Talent seems fierce this year. From singers to dancers, the contestants have come prepared.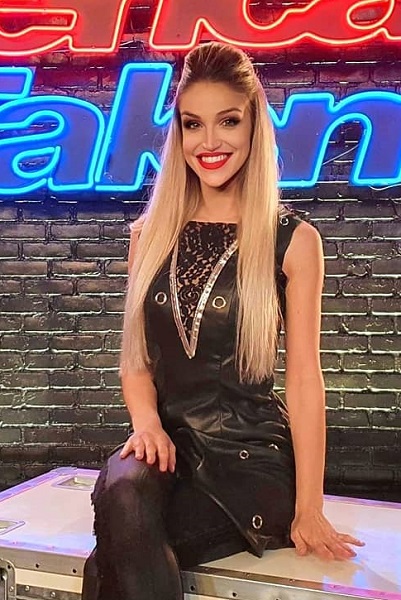 However, only the exceptional one get the Golden Buzzer with the confetti. This season, Kyle became one of the winners of the iconic buzzer. 
AGT Lea Kyle Quick Change Magic – How Does She Do It?
Lea Kyle is an AGT golden buzzer contestant.
She appeared in Tuesday's episode with her magical performance!  
Lea Kyle is a Quick Change Artist. 
This means Kyle can change outfits within a blink of an eye without letting the audiences know. 
The magician is so well-experienced in her talent that she left the AGT judges in awe. Furthermore, Judge Heidi Klum pressed the golden button, sending her straight to the live shows.
Lea Kyle is from Bordeaux in France. 
Meet Lea Kyle Boyfriend 
Lea Kyle is dating her boyfriend Florian Sainvet.
Similar to Kyle, Sainvet is also a professional magician.  In fact, it was Florian who introduced Lea to magic nearly 8 years ago.
Florian rose into popularity after he stood third in France's Got Talent. In 2020, he also appeared in AGT season 15. However, he was eliminated in the Judge Cuts round. 
The couple has been dating for a while now.  Last year, they even bought a house and moved together.
Lea Kyle might make Florian her husband soon. But, wedding talks are currently off the table.
Explore Lea Kyle Age and Wiki 
Lea Kyle is 25 years old in age. 
Apart from magic, Kyle is also interested in fashion. In fact, she studied Haute Couture in Bordeaux.
Lea Kyle doesn't have a Wiki biography.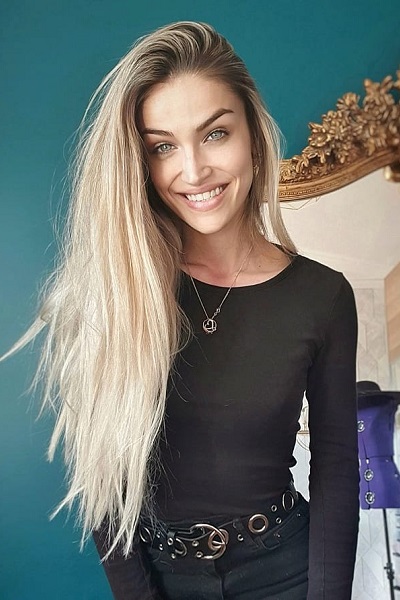 But, you can follow Lea Kyle on Instagram as @leakylemagician.
With her multiple talents, we are doubtless that Lea Kyle's parents are proud of her career. Nevertheless, they prefer to maintain privacy.
In 2020, the magician became a recipient of Mandrake d'or– the highest honor for a magician. Furthermore, she is the winner of the 2016 Villebarou International Festival.