Mark Esper is a former Lieutenant Colonel who served in the gulf war for America in the 1990s and was the 27th Secretary of Defense.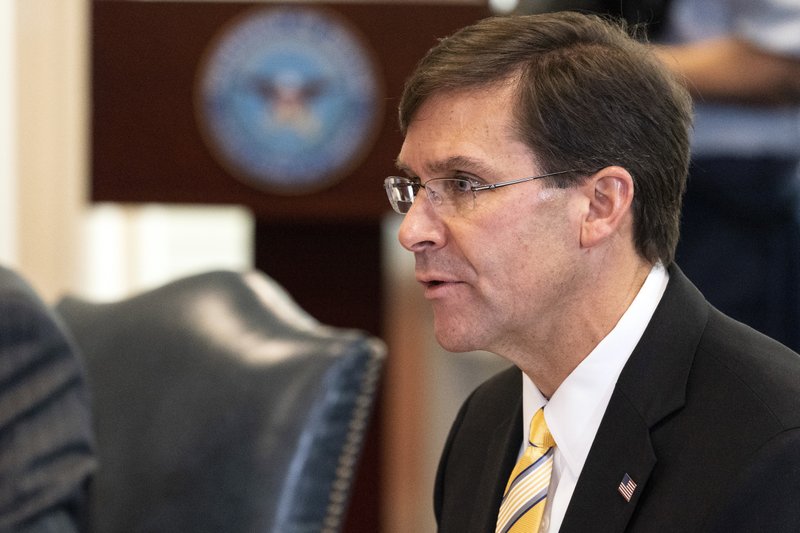 Mark joined the Trump administration in 2017 and was an active part until his recent firing on November 9, 2020, which was confirmed by Donald Trump via Twitter.
| | |
| --- | --- |
| Name | Mark Esper |
| Birthday | April 6, 1964 |
| Age | 56 |
| Gender | Male |
| Nationality | American |
| Profession | Politician and Businessman |
| Parents | Pauline Reagan, Thomas Joseph Esper |
| Net Worth | $5 Million |
| Married/Single | Married |
| Wife | Leah Lacy |
| Children | Kate Esper, Luke Esper, John Esper |
| Education | PhD in Public Policy |
| Instagram | @esperdod |
| Twitter | @EsperDoD |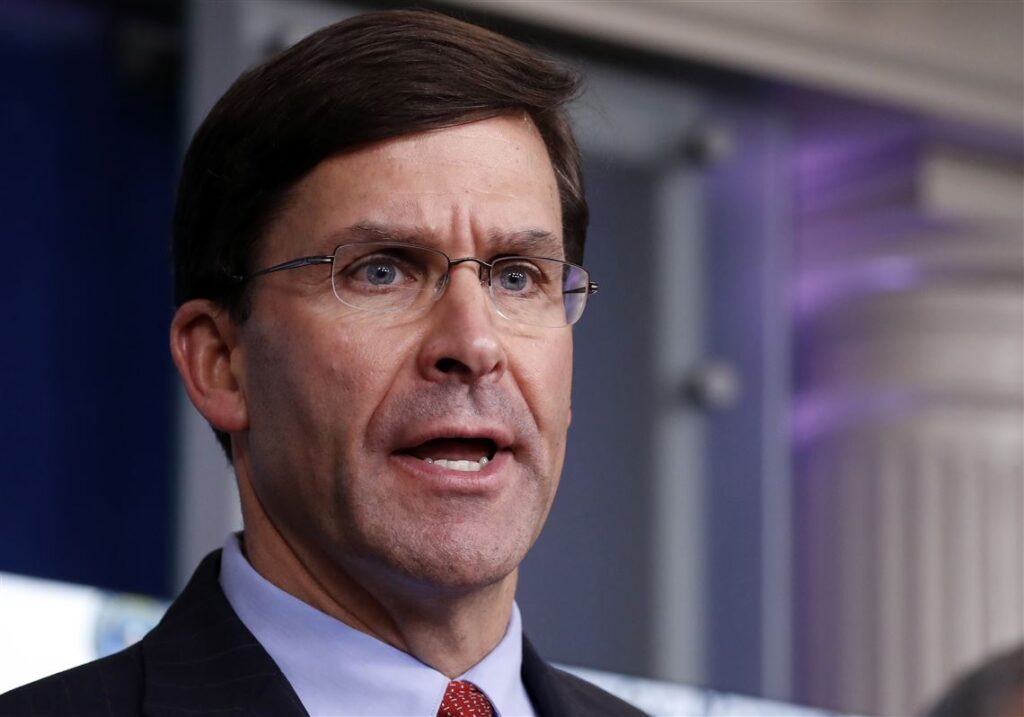 10 Facts About Mark Esper
Mark married Leah Esper in 1989 shortly after completing his bachelor's degree. The couple since then have been blessed with three children; Two Sons Luke and John Esper and One daughter Kate Esper.
Mark was born on April 6, 1964, in Uniontown, Pennsylvania to Thomas Joseph Esper and Pauline Reagan. His father was a member of the local church. His age is 56 years old.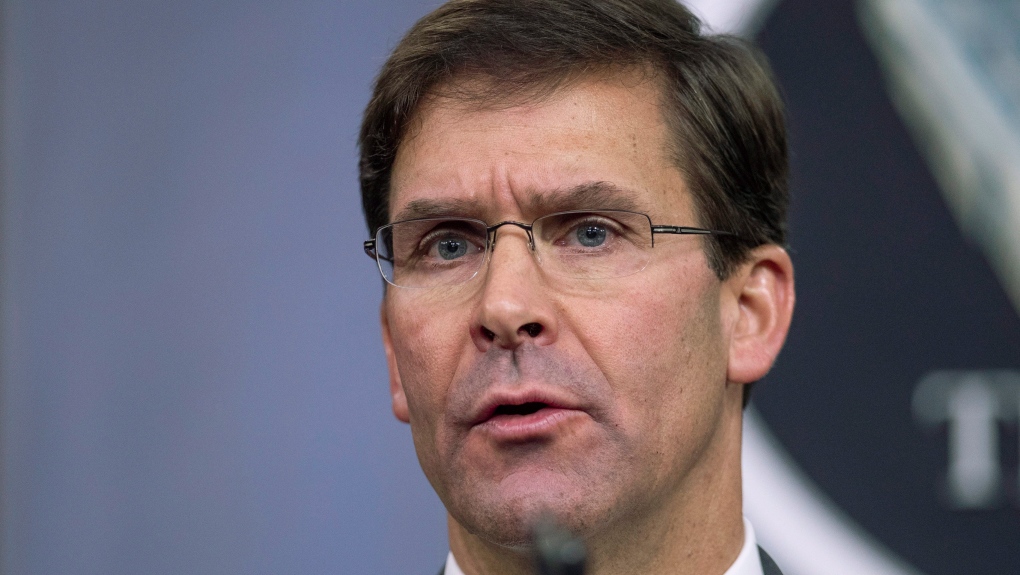 He completed his high school in his hometown of Uniontown. He went to the United States Military Academy in New York for his bachelor's and completed in 1986.
He received his master's degree in Public Administration from Harvard University in 1995 and pursued a doctorate in Public Policy from George Washington University in 2008.
Mark served in the US Army from 1985-2007 and also fought in the gulf war and was part of the 101st Airborne Division. 
As listed by Forbes in 2019, Mark Esper's net worth was $5 Million which by now must have increased a little.
Before joining Donald Trump's administration, Esper served as vice president of government relations in the aeronautics company Raytheon.
Esper has a verified Twitter and Instagram account. His Twitter @EsperDoD has 194k followers, 47 followings with 1,672 tweets. His Instagram @esperdod has 51.7k followers, 2 followings with 711 posts.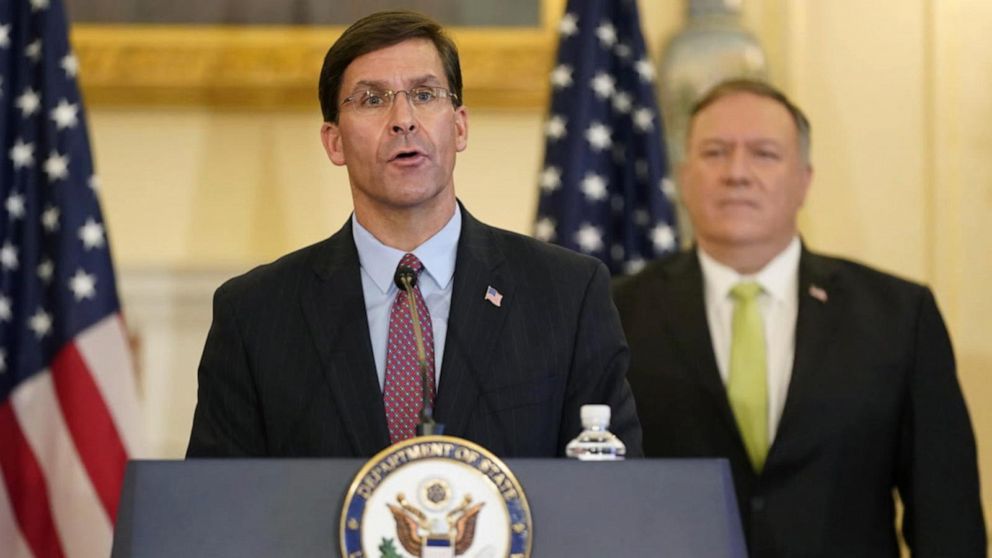 Esper was terminated from his position by Donal Trump who had announced this via his Twitter account. However, he had written his resignation letter before the election results.
Esper was Donald Trump's third nominee for the position and won the post by 89-6 votes.