Sarah Turney uses TikTok in order to provide justice for her elder sister who went missing in 2001. Know about the mysterious missing case that never got to its conclusion.
We have seen people using TikTok for various reasons, but this time TikTok is being used for the first for an intensely serious case. Yes! Crime. Tracking the missing person. Or even supposed Murder. 
This is the case of a 17-year-old high school girl who went missing in 2001. There have not been any tracks of her since then. But her younger step-sister is trying to attract every possible attraction of the world towards the case.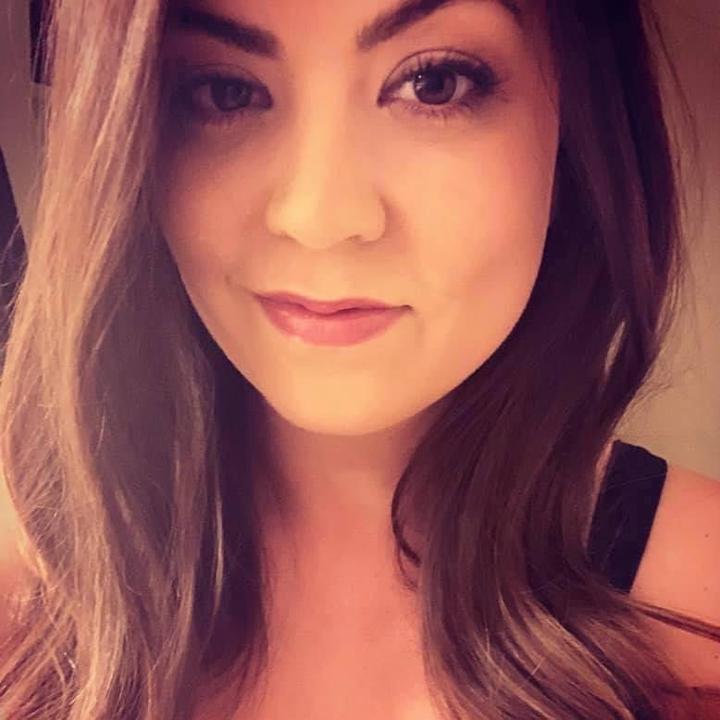 This is the story of Allisa Turney who has been missing for around 2 decades now. And her Sarah Turney is using social media to help solve her case. Here are all the things you need to know about them. 
Who is Sarah Turney From TikTok?
Sarah Turney is a social media influencer who has been fighting for justice for her sister, Allisa. She is currently 32 years old. She can be reached on Instagram, Twitter, and TikTok where she has thousands of followers. 
Sarah is also the stepsister of Allisa Turney who went missing on May 17, 2001. Allisa has not been found yet. And there's no information whether she is dead or alive. The sisters used to live together in Sarah's father house.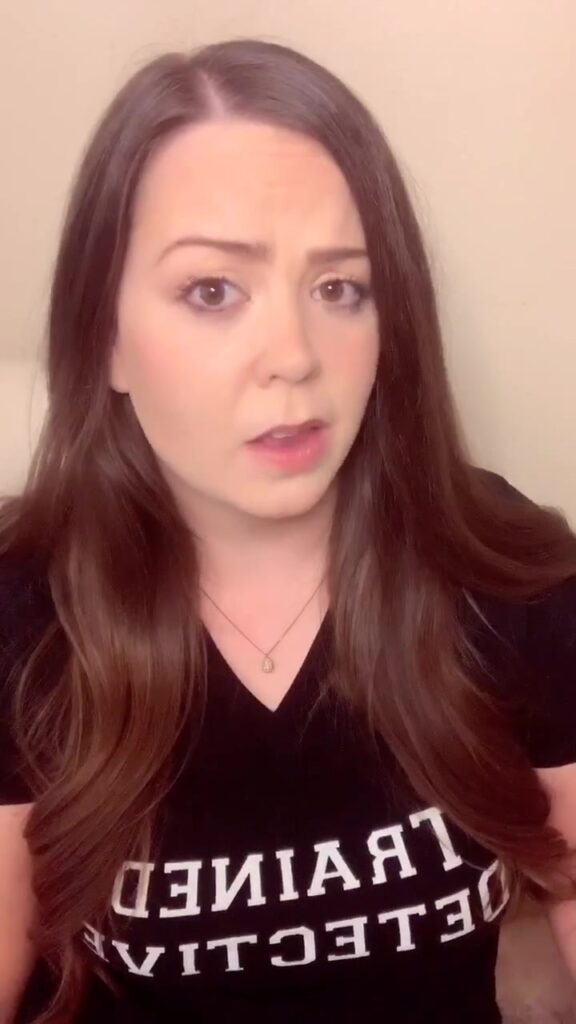 She has been trying to reopen the case with the help of social media recently. She has created a podcast named, "JusticeFor Allisa" and there are 24 episodes where you can hear the full story. But if you want to know a summary of it, we can tell you what happened back in 2001. 
Who are Sarah Turney's Sister and Father?
Sarah Turney's sister is Allisa Turney. She went missing on May 17th, 2001 from her high school. She was a step-sister to Sarah and lived with Sarah and his father. As per Sarah's TikTok video, their mother died when she was two years old. 
During the time of missing, Allisa was 17 years old and Sarah was 13. So that makes her 36 years old today if she's alive. There has been no information about her till today.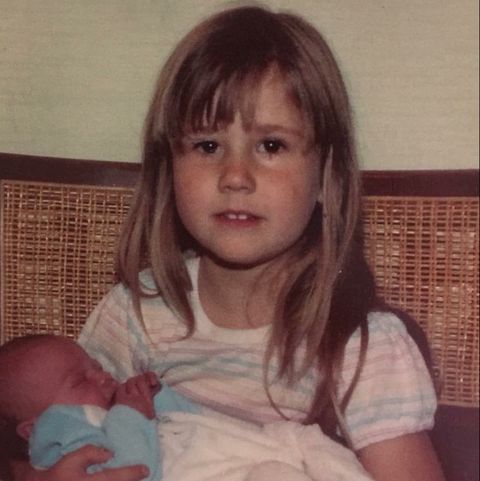 As for her father, his name is Michael Turney. He was Sarah's father and Alissa's stepfather. At the time of the incident, he used to work as a police officer. As of now, his job and whereabouts are not available here. 
What Exactly Happened to Alissa Turney?
Alissa Turney disappeared on May 17, 2001, and no one knows where she is at the moment. As per Sarah's podcast, She went to school that day. Michael, who used to pick their daughters from school was a little late to pick Sarah, so she went to her friend's house. 
After some time, her father came to pick her up and told her that Alissa was missing. She tried to call her via her father's phone but the call wasn't received. Since that day, there have been any known whereabouts of Alissa Turney and it has been 19 years.
However, there are certain speculations about Alissa's relationship with her father. Michael was very protective of Alissa. He used to record her calls, placed a webcam in her bedroom as well. 
He also used to blame Alissa for having Learning Disability, but it wasn't diagnosed by any officials. He made her think that she was stupid. That relationship probably had a big consequence on her leaving.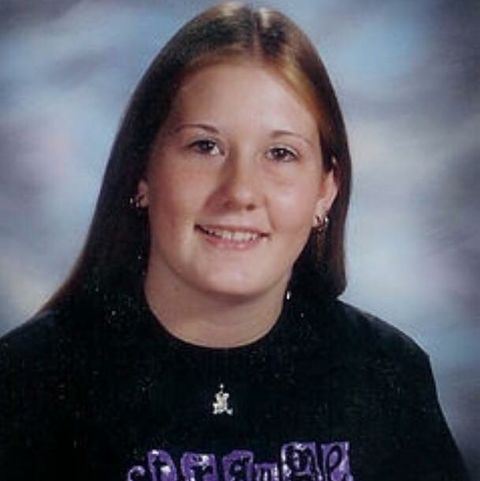 Alissa even left the note that she was going to California to her Aunt. But she never went there and no one knows where she went. 
Many people along with Sarah, consider the possibility that her father had something to do in her disappearance. So she started making the incident viral on social media. And she really has been getting a huge response to date.