Is Clarence Heatley Wikipedia biography available? This article will shed some light on the criminal and his crimes.
Heatly is the gang leader of the 'Preacher Crew.' The gang was involved in several serious crimes back in the 80s.
Is Clarence Heatley on Wikipedia?
Clarence Heatley's Wikipedia biography is still to be written.
Heatley is also known by the nicknames like 'The Preacher' and 'The Black Hand of Death. He was the leader of a notorious group, Preacher Crew. He formed the criminal organization in 1983.
The gang was based on the streets of the Bronx and Harlem section of New York City. They sold drugs, kidnapped and killed people there. Moreover, Heatly had an apartment building on the Grand Concourse.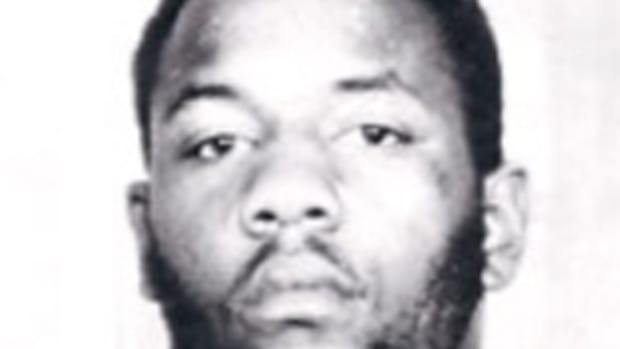 Clarence is 68 years old now. He was born in 1953 in NY City.
He grew up in Harlem, northern Manhattan. In fact, he left school in the fourth grade. Then, he was sent to juvenile detention as he reached the age of nine.
Where is Clarence Heatley Now? Is He Dead or Alive?
Clarence Heatley is in the Florida United States Penitentiary Coleman.
There he is serving his time as he received life plus 225 years of prison. Heatley received charges for murder in July 1996. The Police arrested him a month later. 
By December 1997, Clarence had over 125 charges. They included murders, narcotics trafficking.
He was the first to be charged with the drug kingpin law.
Clarence avoided the death penalty to received several life terms in prison. He did so by pleading his guilt in court.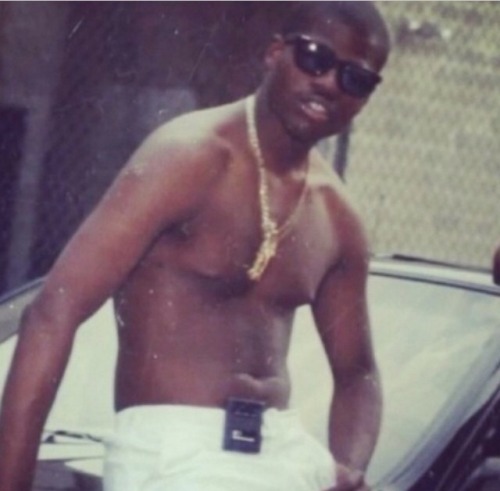 He bargained to keep himself alive after all those lethal crimes he committed.
Clarence Family
Clarence Heatley's family included his girlfriend and children. He had a son named Shaka and a daughter.
The TV series Gangsters: America's Most Evil has made a documentary episode of him. The first episode of Season Two is titled The Black Hand of Death: Clarence 'Preacher' Heatley. It was aired on 28 May 2013.