What Is Louise Olsen Age? The artist has been living a soothing married life with her husband, Stephen Ormandy. See if she is on Wikipedia and Twitter. Get to know everything about her.
Louise is an Artist of Olsen Gallery and Co-Founder of Dinosaur Designs. Her husband, Stephen Ormandy, is the creative designer of Dinosaur Designs.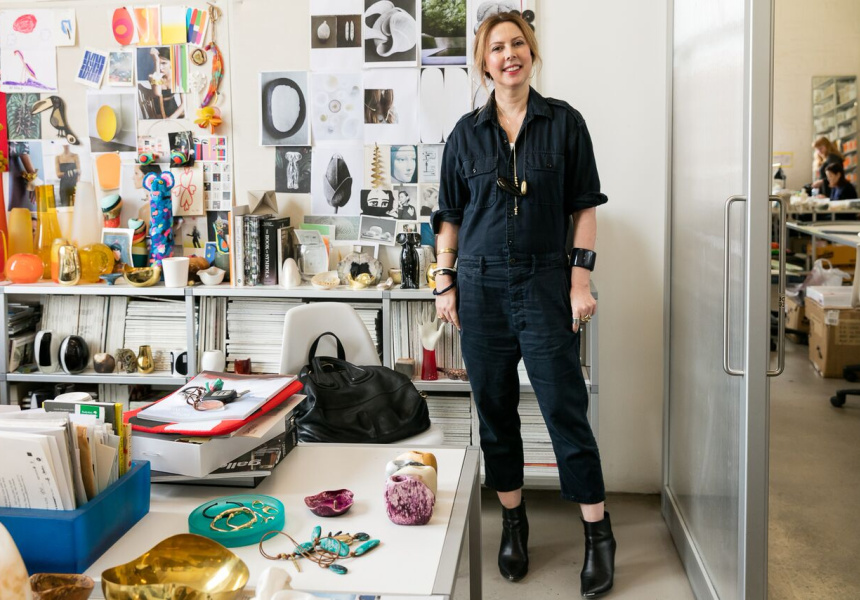 How Old is Louise Olsen? Age Revealed 
Louise Olsen's age is not revealed.
However, she seems to fall around the age of the mid-30s. 
On the other hand, her birth details are also not revealed. 
Is Olsen on Wikipedia?
Olsen is not found on Wikipedia. 
Does She Have Twitter?
Louise Olsen does not have a Twitter account, but she is quite active on her Instagram handles. 
She has her own IG in her name and the other two IG for her work. 
Her personal Instagram is under the handle louise_olsen. She has over 30.6k followers. 
Louise's other two IG accounts are related to her work, and the name of her IG is olsen_gallery and dinosaur_designs. 
Following her creative work-related IG page, dinosaur design IG is verified with 92.9k followers. In addition, Olsen Gallery has 71.1k followers.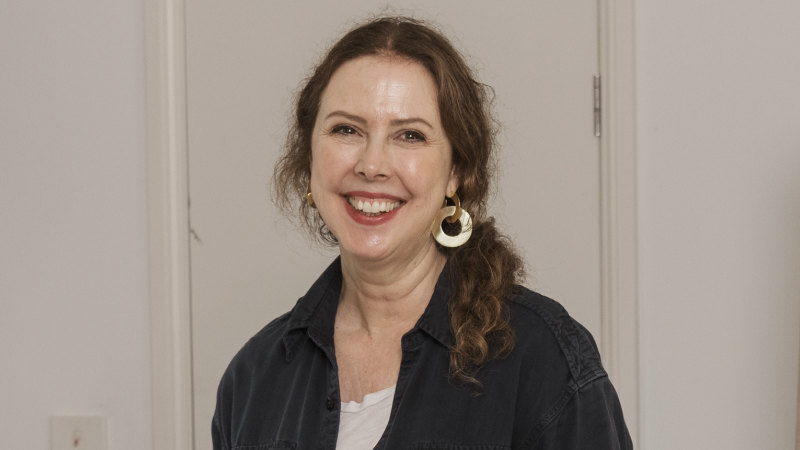 Looking at her increasing number of followers, it shows that people pretty much love her work. The creative art piece has touched people's hearts and eyes. 
Louise mainly posts her design work and sculpture on her private Instagram account, and behind-the-scenes coverage happening to make the perfect piece of artwork. 
What is Louise Net Worth?
There is no evident information regarding Louise Olsen's Net Worth. 
However, looking through her success in creating artwork and the help of her husband, it seems the teamwork has earned a good fortune.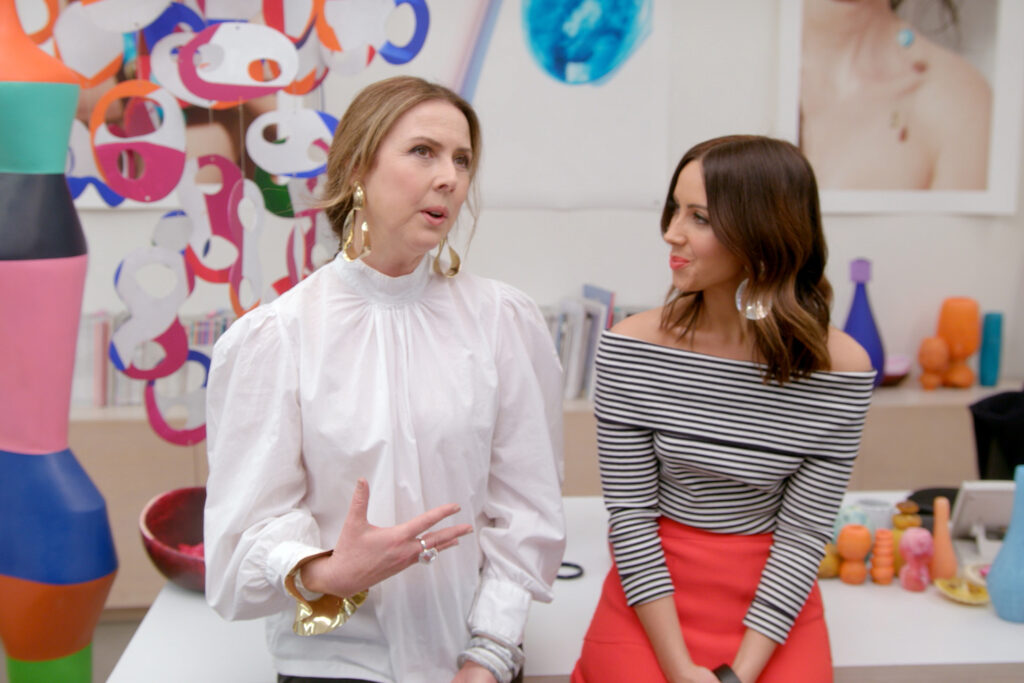 Her husband Ormandy was also the finalist in the Sulman Prize at the Art Gallery of New South Wales in 2015. 
The business is flourishing, and they have headquarters in New York, Australia, and London. 
Their artwork and designs are also renowned and sold worldwide. 
Louise Olsen's father, John Louise, is also a well-known Australian artist who won the Archibald Prize in 2005.