DarkViperAU is a Twitch Star based in Australia. He usually streams himself speedrunning Grand Theft Auto V (GTA V) on it. He has held world records in numerous categories of the 8,000 hours played. DarkViperAU also commonly streams himself editing for YouTube and recording for his numerous YouTube series. 
He graduated from Swinburne University of Technology in 2016 with a Bachelor of Social Science (Psychology). On Youtube, DarkViperAU 's primary content focuses on highlights from his Twitch streams and edited footage, for his many ongoing series. When he started streaming Pacifist%, his channel started picking much attention.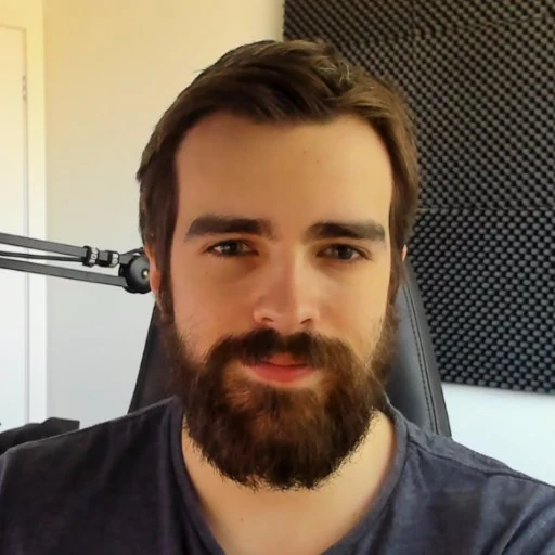 | | |
| --- | --- |
| Name | DarkViperAU |
| Birthday | March 15, 1991 |
| Age | 29 |
| Gender | Male |
| Nationality | Australian |
| Profession | Twitch Star |
| Net Worth | $ 35.9K – $ 216K |
| Education | Swinburne University of Technology |
| Instagram | darkviperau |
| Twitter | @DarkViperAU |
| Youtube | DarkViperAU |
10 Facts About DarkViperAU
DarkViperAU's real name is Mathew Judge and he lives in Sydney, NSW, Australia.
DarkViperAU's current age is 29 and he was born on March 15, 1991, in Australia.
The exact net worth of DarkViper is still unknown but it is estimated to be around $ 35.9K – $ 216K.
DarkViperAU is a Twitch star with over 315k followers and over 9.3 million total views as of December 2020.
He joined Twitter in February 2013 and has 48.5k followers on it. He usually shares his gaming video links on it.
He shares a lot of his selfies on Instagram where he has 21.1k followers.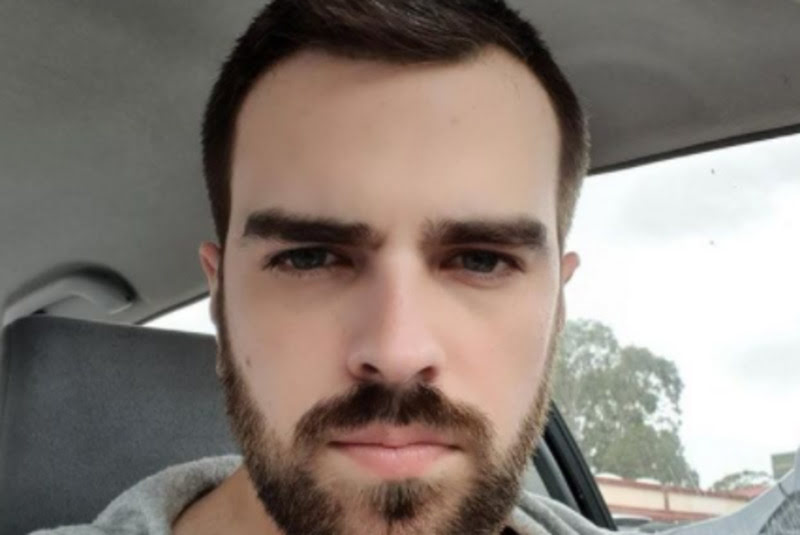 His Reddit account has 22.7k members and was created on May 23, 2019, which is filled with memes on DarkViperAU.
DarkViperAU created his Youtube channel on October 31st, 2012. He has over 382k subscribers and over 109 million channel views and his oldest public video was uploaded on January 30th, 2016.
Matt has many ongoing series on his YouTube channel, such as, How The Speedrun Ended, GTA 5, Facts and Glitches, You Don't Know, Rants, Fall Guys, GTA FiveM, GTA Online, Twitch Controls, No hit KO%, to name a few.
 He hasn't been open about his personal life, so it remains largely unknown. But we do know he lives by himself and has no pets.