Javier Nart Pealver is a Spanish politician and journalist who has served in the European Parliament since 2014. He was a part of Citizens from 2012 to 2019. (Cs). Nart was a student at an Opus Dei school and was preparing to join the Society of Jesus when he became an active politician.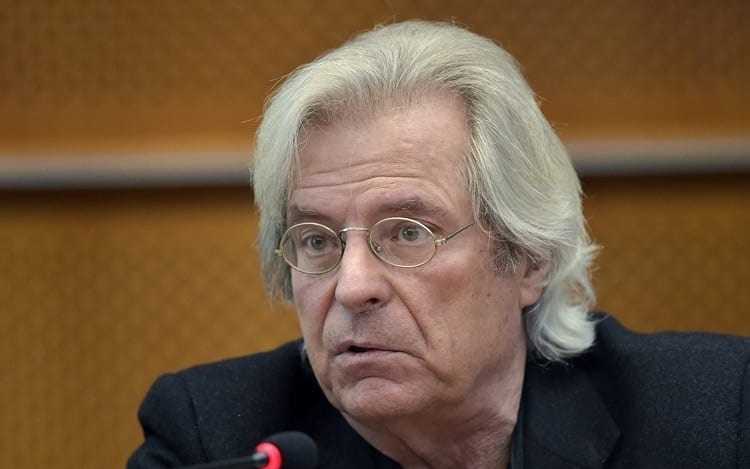 Despite his skepticism, he claims to have "much regard" for the Jesuits. Nart studied law at the University of Barcelona before transitioning to journalism.
Quick Facts:
| | |
| --- | --- |
| Name | Javier Nart |
| Birthday | 19th August 1974 |
| Age | 73 years |
| Gender | Male |
| Married/Single | Married |
Is Javier Nart On Wikipedia?
Yes, Javier Nart is on Wikipedia, and you can take a look at it to know more about him.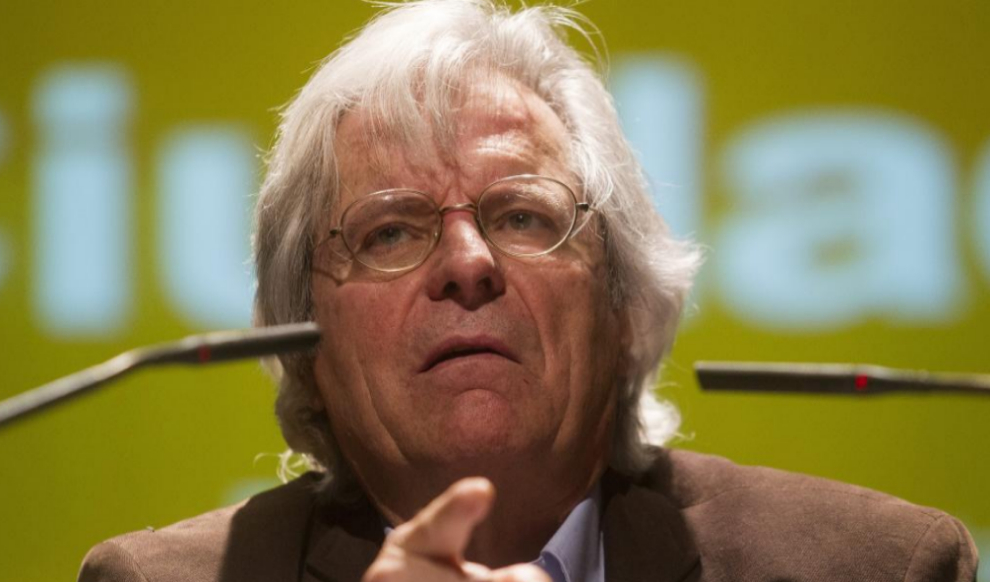 Nart served as a war correspondent in several countries throughout his early career, including Lebanon, Chad, Myanmar, and Yemen. He also covered the Nicaraguan Revolution, which culminated in the overthrow of dictator Anastasio Somo in 1979.
Javier Nart Age
Javier is 73 years in age as of 2021.
He was born on 19th August 1974. besides his birthday, we didn't have any info regarding his height, weight, and body measurements.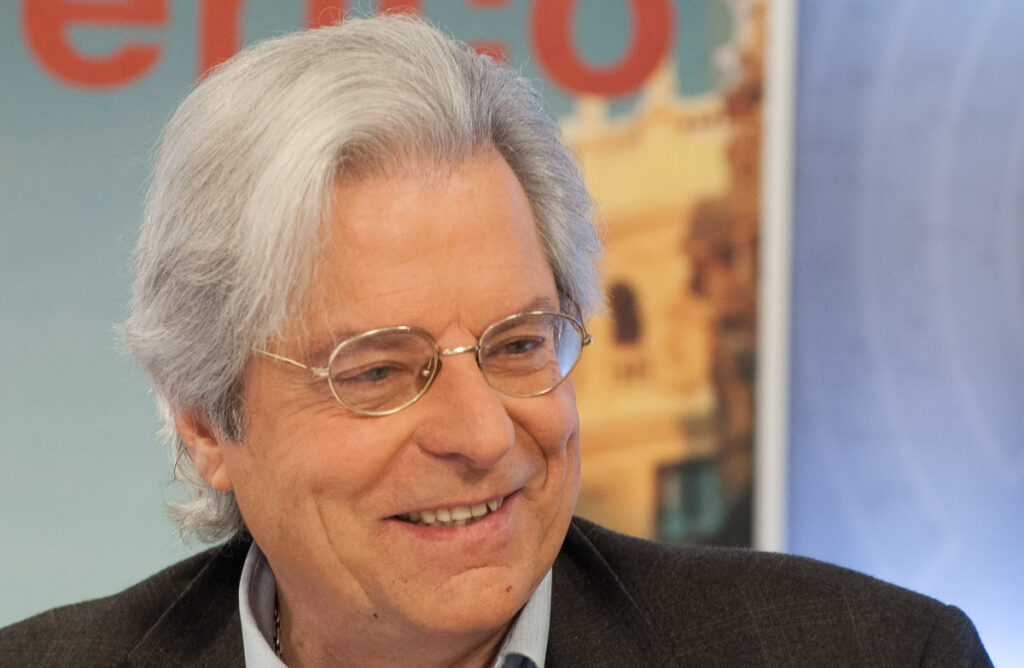 Some Facts On Javier Nart
Javier's net worth is not made public, but since he is a parliament member, we assume he has a good salary and net worth.
We don't have info on his wife, children, and family, his personal life is very private, but he seems to be married considering his age.
Nart's photos have been published in large publications such as Newsweek. He regrets posting a picture of a dead child clutching a ten-dollar bill.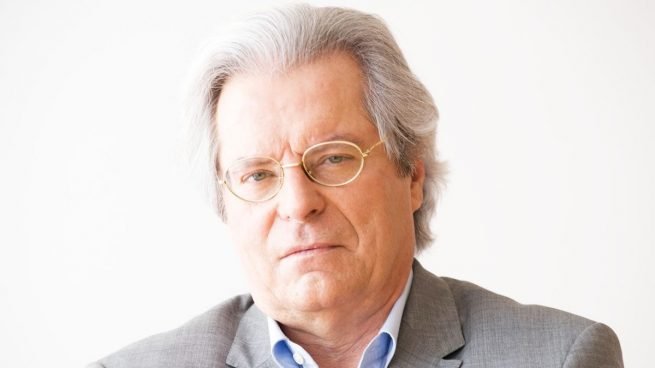 Viaje al Otro Brasil, Nart's first novel, was a tour guide to areas of Brazil that few tourists see. His second book was written to inform his children about his wartime experiences.
Nart was a supporter of the Manifiesto contra la Muerte in 2002.MEPs urge the EU to fire Cuban ambassador Politico Europe, Hans von der Burchard (February 25, 2021).
Nart was elected in primaries on February 22, 2014, to lead Citizens' candidacy for the European elections that year. He was vice-chair of the Alliance of Liberals and Democrats for Europe group in the European Parliament.