Who is Joseph Scott Pemberton? Joseph Scott Pemberton is the disgraced marine who became infamous as the US Marine service member who killed a transgender woman. The victim's name was Jennifer Laude and she was killed by Joseph Scott Pemberton in the Philippines on October 11, 2014, while he was stationed there with his vessel for a regular military exercise.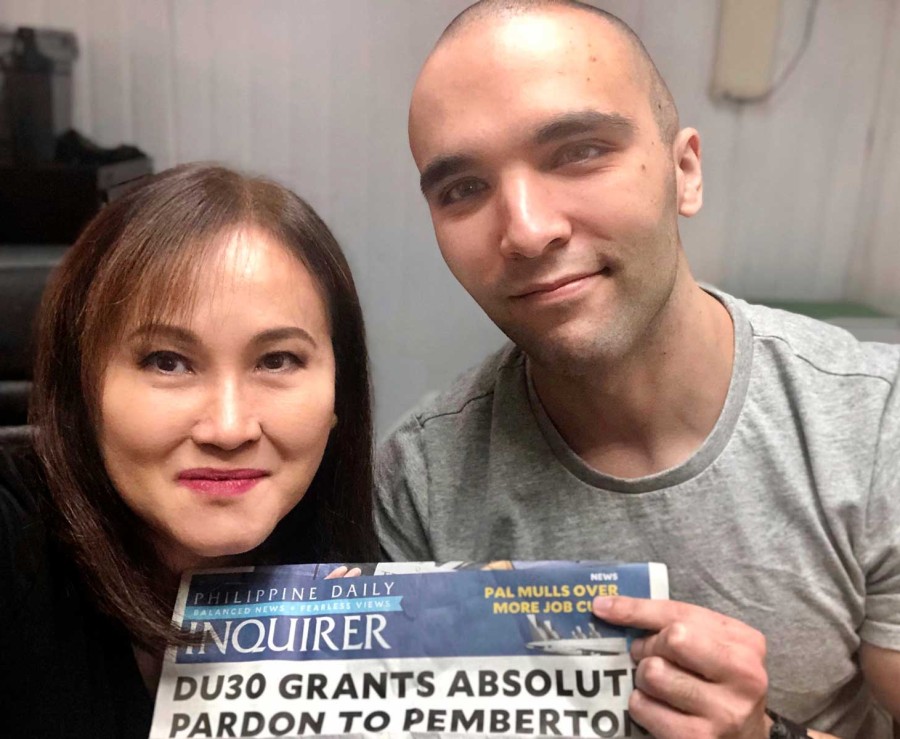 | | |
| --- | --- |
| Name | Joseph Scott Pemberton |
| Age | 25 |
| Gender | Male |
| Height | — |
| Nationality | American |
| Ethnicity | Caucasian |
| Profession | US Marine |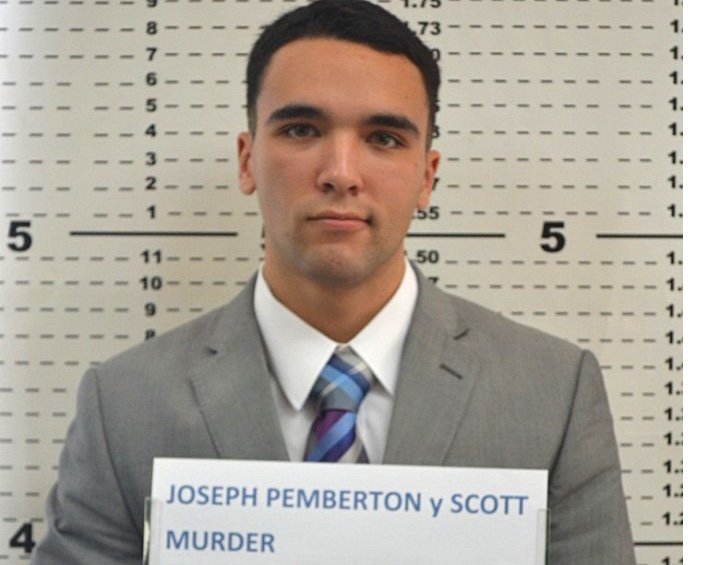 He was recently pardoned and released from jail earlier than the minimum sentence he received from the court and is returning to the USA after being deported by the Philippines Government. 
10 Facts On Joseph Scott Pemberton
Joseph Scott Pemberton was 19 years old in 2014 when he murdered Jennifer Laude, this means he is around 25 years old in 2020.
Information on his wife and relationships are not available. He might be single as he has been in jail for the past few years.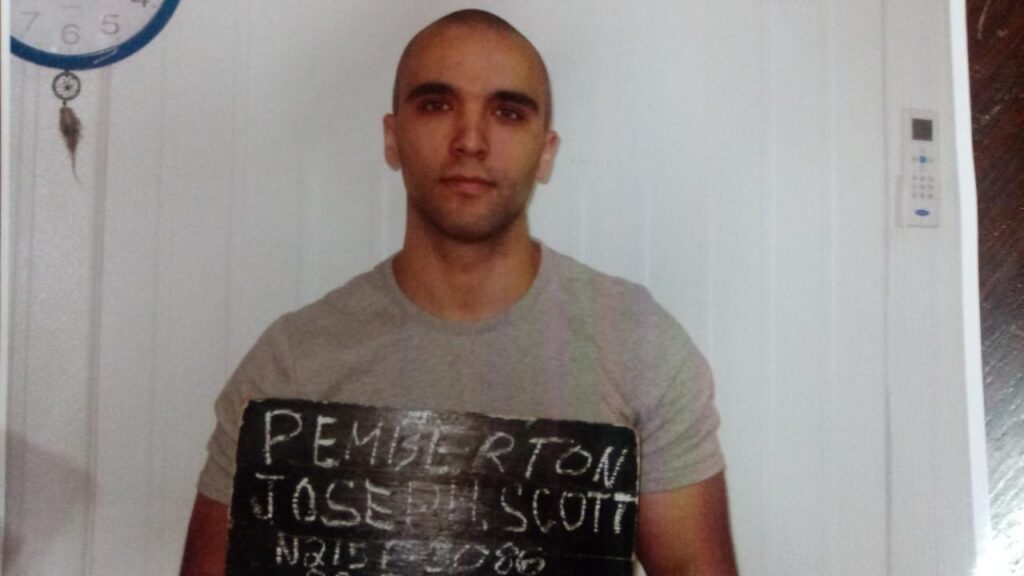 There is no Wikipedia bio page dedicated to the Marine. 
Pemberton was deported from the Philippines on Sunday, September 13, 2020, following an early release and an absolute pardon from President Rodrigo Duterte, who had promised the victim's family he would not release the marine. 
The decision to pardon him has sparked widespread protests from the victim's family as well as the LGBTQ community.
As a matter of fact, #JusticeForJenniferLaude was on the top trending spot all over social media the day of his pardon. 
Pemberton is a Caucasian as per his ethnicity and is American as per his nationality. 
Many Filipinos have berated the president and the Justice Department for what the people have called a biased and politically charged decision that has been unjust to the Filipino citizens.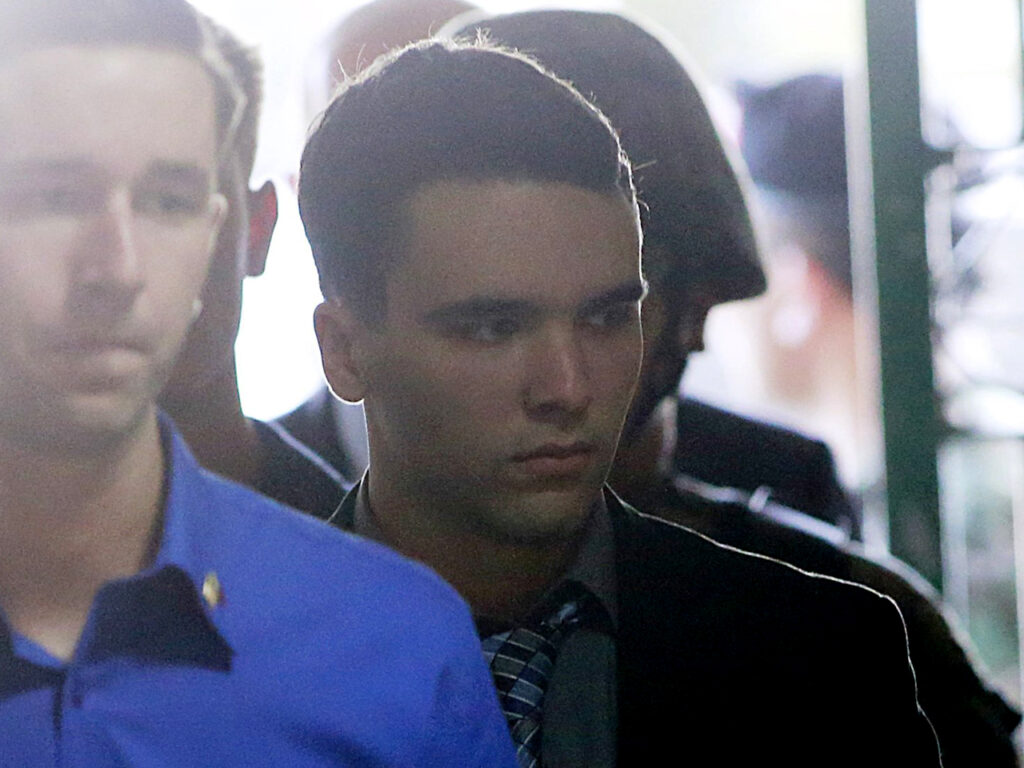 In a press conference, Harry Roque, the spokesperson for the Philippine's President said that the US Marine Corps said they will be court martialing Pemberton when he arrives in the USA. 
The statement by Harry Roque suggested the Marine would still remain in service.