Keara Wilson is a Tiktok star and dancer who went viral for her choreography in the song "Savage." She was trending on the video networking site starting from March 2020 and her popularity extended all around social media. She is known as "The Savage Girl."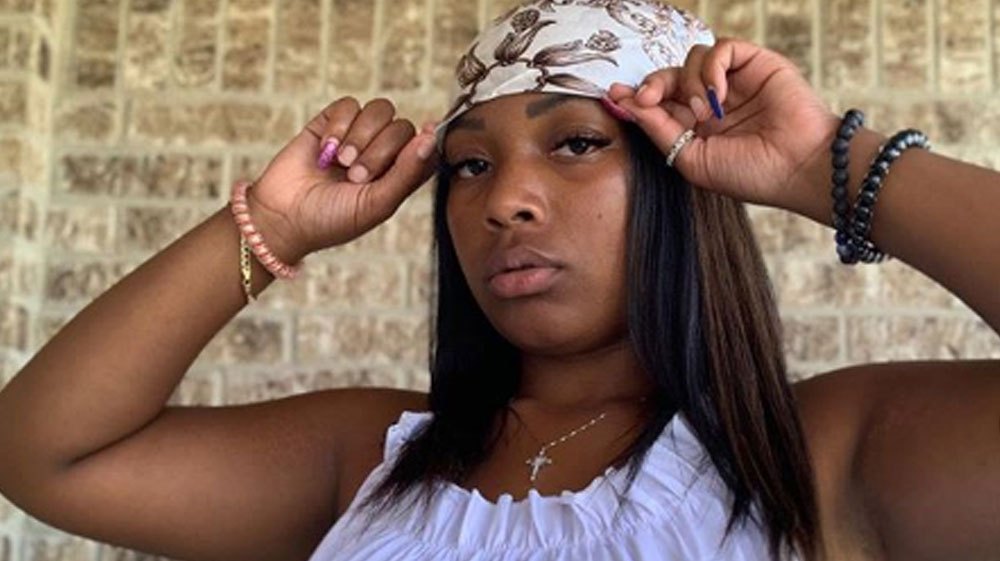 Moreover, her dance steps have been copied and performed by several huge stars and celebrities like Jessica Alba, Hailey Bieber, and Ashley Tisdale. Her video went to gather more than 53 Million views and 3 Million likes on the platform. If you are willing to know more about this wonderful TikTok dancer, crash in. Here are the top 10 facts about her.
| | |
| --- | --- |
| Name | Keara Wilson |
| Age | 19 years |
| Gender | Female |
| Nationality | American |
| Ethnicity | African American |
| Profession | Tiktok Star |
| Siblings | 2 |
| Married/Single | Dating |
| Instagram | @queen.kekeeee |
| Tiktok | @keke.janajah |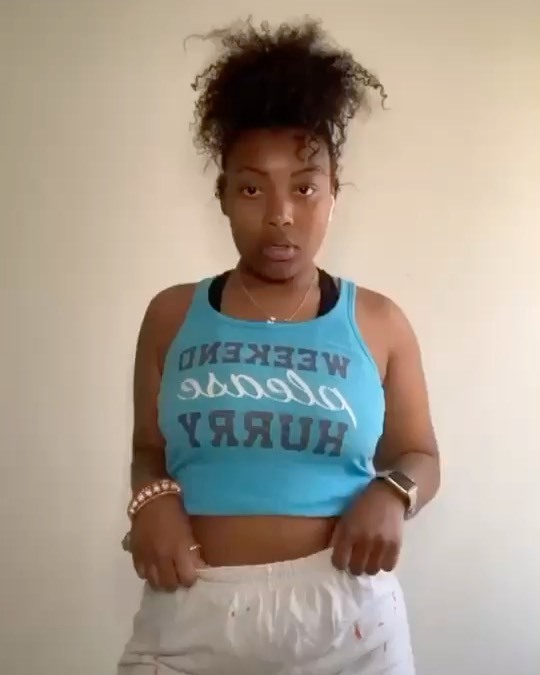 10 Facts on Keara Wilson
Keara Wilson is an American Tiktok content creator and dancer who went viral for her "Savage" video. 
As of now, the TikTok star is just 19 years old. And she is already so popular. 
Talking about her popularity, she gained her fame after uploading a set of dance moves on the song "Savage" on TikTok. Her video went to amass more than 50 Million views.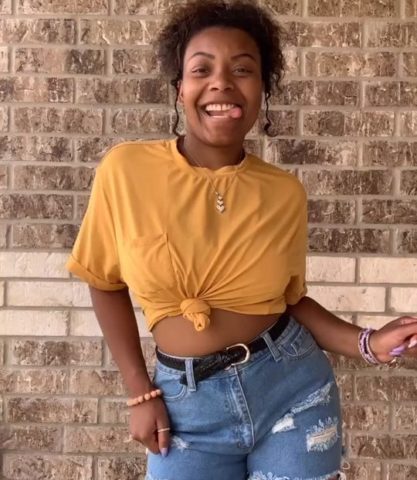 As a result, she was known as "The Savage Girl" all over social media. 
Speaking of social media, she is a hue TikTok star. The celebrity has gathered over a million followers on TikTok within few months. 
Besides, she is also on Instagram. Her Insta profile has about 100k followers already. 
Apart from that, she is also a YouTuber. She uploads her dance videos on Youtube and has gained millions of views. 
Moving on, Keara is of American nationality. She is from Ohio but currently lives in Texas. Likewise, she comes from an African American ethnic group.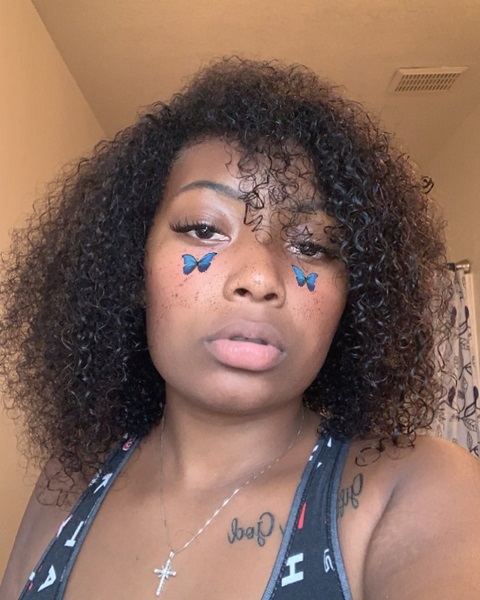 As for her family, the main source of inspiration is her mother. She also has a brother and a sister who frequently appear on her TikTok videos. 
Furthermore, she is currently dating a 19-year-old whose name is Tony. He helps manage her account and also has a TikTok account himself.