Michael Houghton is a famous British/Canadian scientist. He is a world-class scientist and a virologist who has given everything for medical history and has shocked the world with his discovery of a number of new viruses that could affect human life. He recently discovered the Hepatitis C Virus which was a huge step forward in the medical sector.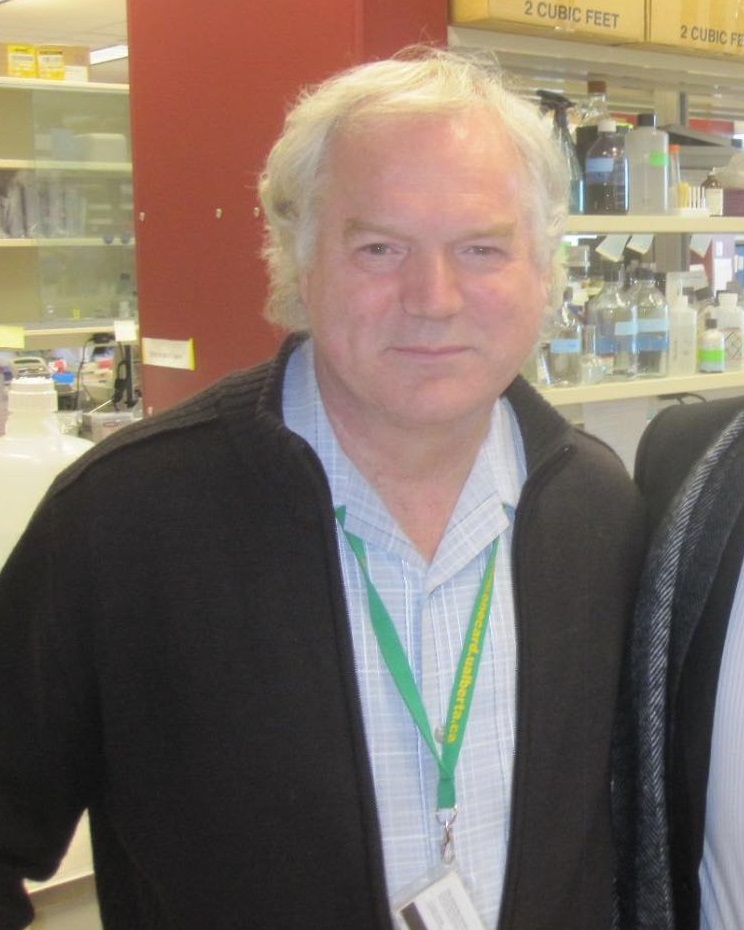 Michael Houghton was awarded a noble prize in medicine on October 5, 2020. He shared his award with Harvey J. Alter and Charles M. Rice at Conference held in Stockholm, Sweden. He has been active in the medical sector for almost 5 decades and his contribution is unforgettable and valuable to humankind.
| | |
| --- | --- |
| Name | Michael Houghton |
| Birthday | 1949 |
| Age | 71 |
| Gender | Male |
| Nationality | British |
| Profession | Scientist |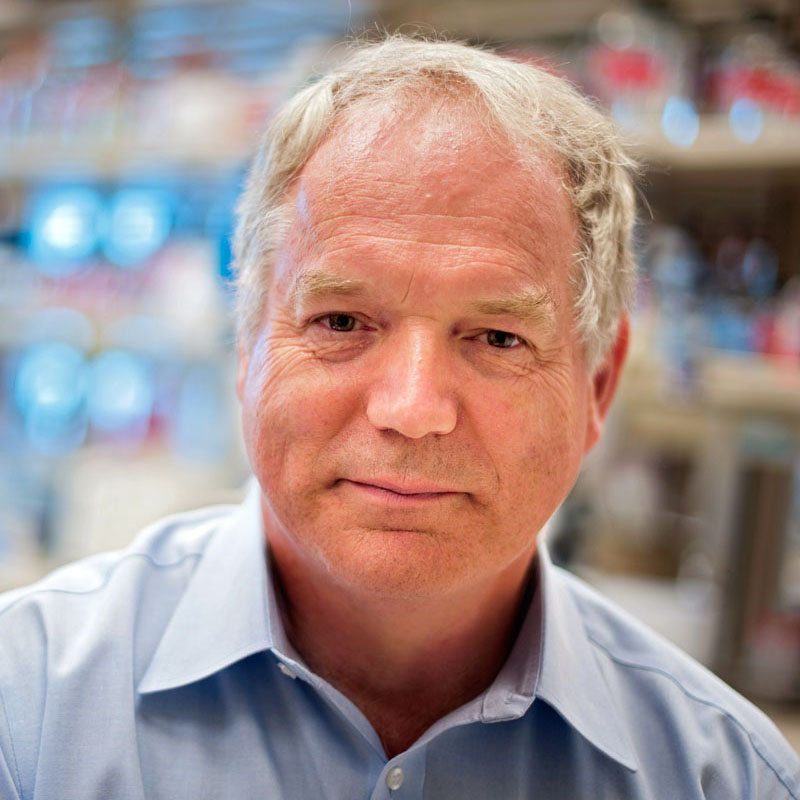 10 Facts on Michael Houghton
Michael Houghton was born in 1949 in London, United Kingdom, and later moved himself to Canada.
Michael's age as of 2020 is exactly 71 years old.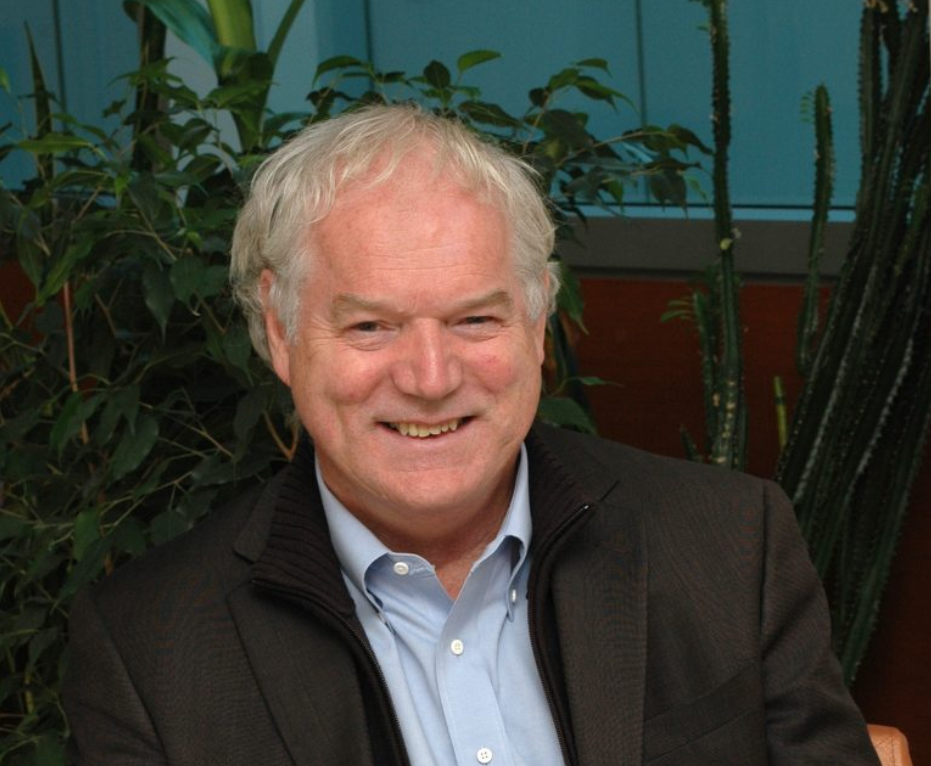 Information regarding Michael Houghton's personal as well as a professional career is featured in Wikipedia.
Michael Houghton along with Harvey J. Alter and Charles M. Rice was awarded a noble prize in medicine award on October 5, 2020, and due to a COVID-19 pandemic, it was announced at a conference held in Sweden.
Michael has been very quiet about his family and his wife as he doesn't want to include his family in the major limelight.
Michale holds British nationality as he was born and raised in the United Kingdom and later to pursue his career as a microbiologist he shifted himself to Canada.
Michael Houghton is a British-born Canadian scientist who just at the age of 17 was inspired by a French microbiologist Louis Pasteur.
He has stayed away from all kinds of social media and prefers not to be in the limelight and source of attraction.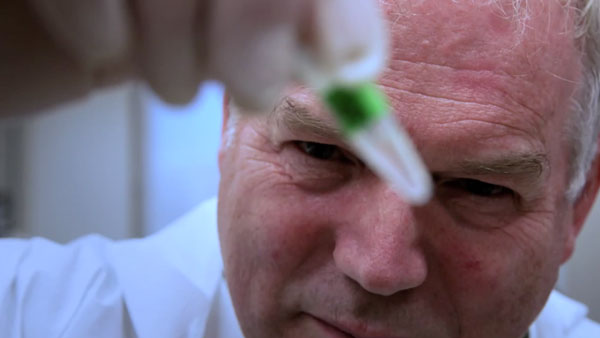 Michael has bagged himself multiple awards and they are Karl Landsteiner Memorial Award in 1992, Robert Koch Prize in 1993, William Beaumont Prize in 1994, and Lasker Award in 2000.
Houghton completed his Ph.D. in biochemist from King's College London in 1977.