Professor Stephen Powis was delegated as the national medical director, in the National Health Service (NHS) for England, in 2018. He is a professor at University College London for renal medicine. Stephen is a trustee at several charities and foundations such as the Healthcare Management Trust, British Treanspalnt Society, and the Royal Free Charity.
Before being appointed at the NHS, he served as an editor of the journal Nephron Clinical Practice. He was appointed as the Editor-in-Chief of the journal BMJ in 2017. Powis was also a member of the Renal Association Executive Committee.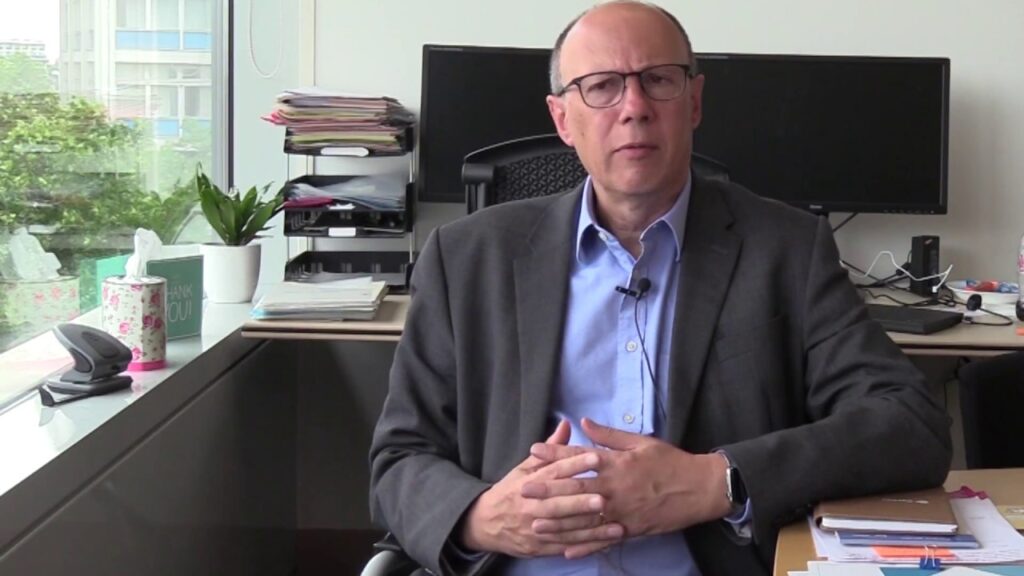 Powis studied medicine at St John's College, Oxford, and Glasgow University in 1979. He earned his MBA degree from Warwick University. The professor also holds a Ph.D., which he obtained while working at the Imperial Cancer Research Fund.
Quick Facts: Prof Stephen Powis Salary, Wife Age: Where Was Professor Powis Born?
| | |
| --- | --- |
| Name | Stephen Powis |
| Age | 54-57 |
| Gender | Male |
| Nationality | British |
| Profession | Professor |
| Twitter | @NHSEnglandNMD |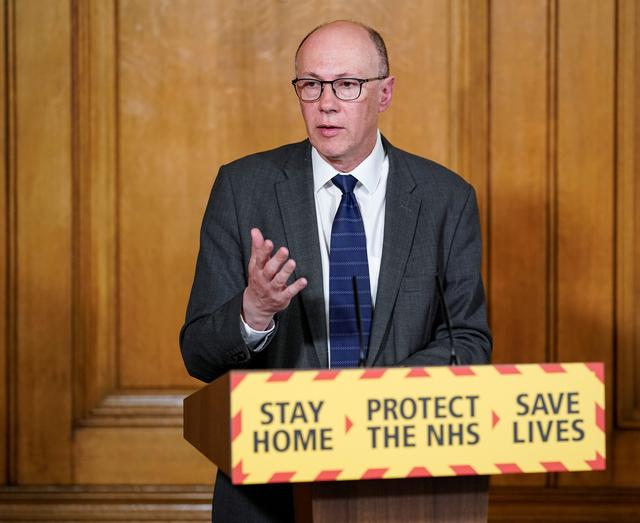 10 Things You Didn't Know About Prof Stephen Powis
Stephen was born in the United Kingdom. The exact location of remains unknown.
Stephen Powis seems to be in his mid-fifties. He has not revealed his age, date of birth, or zodiac sign to the public.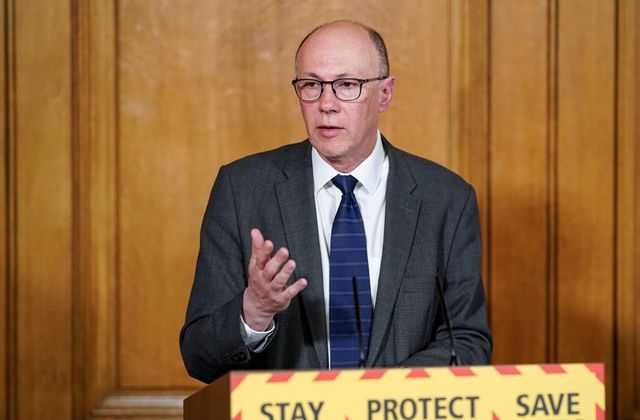 The salary details and net worth of the national medical director, Stephen Powis have been kept private.
Stephen has a Twitter account with 7923 followers as of December 2020. Powis joined Twitter in July 2018.
Powis has kept many details about his background and upbringing private. There is limited information about the professor's family life.
His father worked as a chaplain at the Christie Hospital, Manchester. Stephen's interest in medicine grew since then. There are no further details about his parents.
Stephen Powis is married but has not revealed his wife's name or any family details.
Powis has a Wikipedia page, where details about his career and education are present.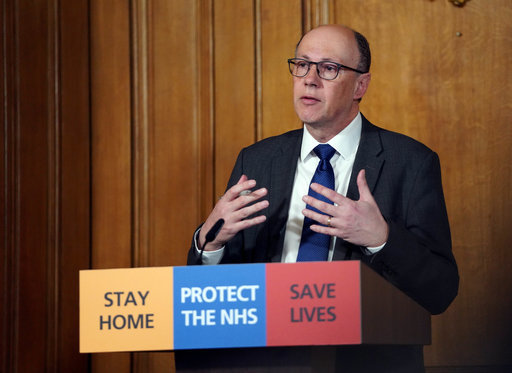 Stephen is highly educated and studied medicine. He also has an MBA degree and a Ph.D.
Stephen Powis gave daily briefings as a part of the government's team during the COVID-19 pandemic in the spring of 2020.