Semion Mogilevich is one of the criminals whose story is profiled on the Netflix Documentary series "World's Most Wanted". The series got released just today on 5th August 2020. This dangerous criminal who is described by several authorities and agencies in the world as "Boss of the Bosses" of most Russian Mafia syndicates.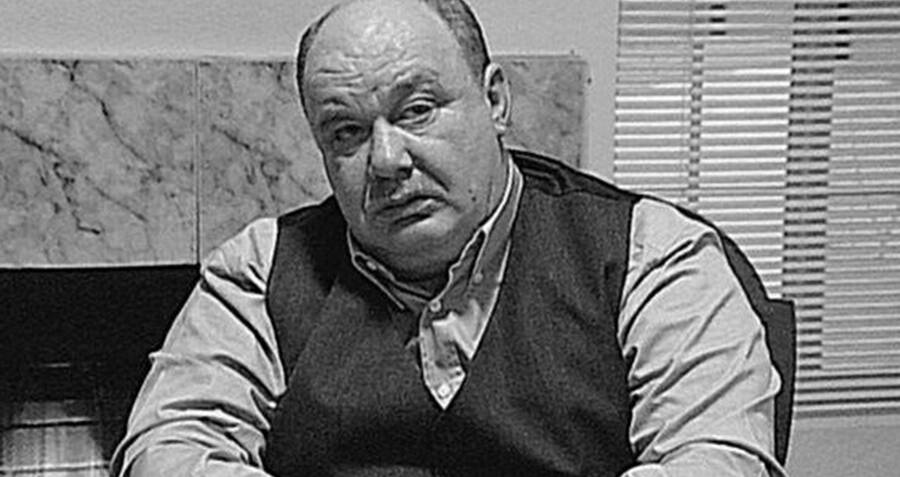 Despite being accused of killing over 400 people and also involved in several other crimes like drug trafficking, weapons trafficking, prostitution, and many more, this most wanted criminal is living freely in Moscow, Russia. It has been said that he also has a connection with the Prime Minister of Russia, Putin. Here is everything we know about this criminal Semion Mogilevich and his relationship with Putin.
Who is Semion Mogilevich?
Semion Mogilevich is among the heinous fugitives of the world who is still able to avoid custody despite having millions of amount as a bounty on his head.
The net worth of this criminal is estimated to be above $10 billion. This 74-year-old was born to a Jewish family in Kyiv, Ukraine. Currently, he lives in Moscow freely with his family.
Mogilevich is a Russian organized crime boss who is considered as "Boss of the Bosses" of the Mafia syndicates in Russia. He is the leader of the Red Mafia. Mogilevich also has some nicknames like "Don Semyon" and "The Brainy Don". 
Semion Mogilevich Wife, Family & Kids
Mogilevich is married to his Hungarian girlfriend, Katalin Pappova in 2004 after a short whirlwind romance. Their firstborn child was a son. The personal life of this infamous criminal is a little bit, actually, a lot overshadowed.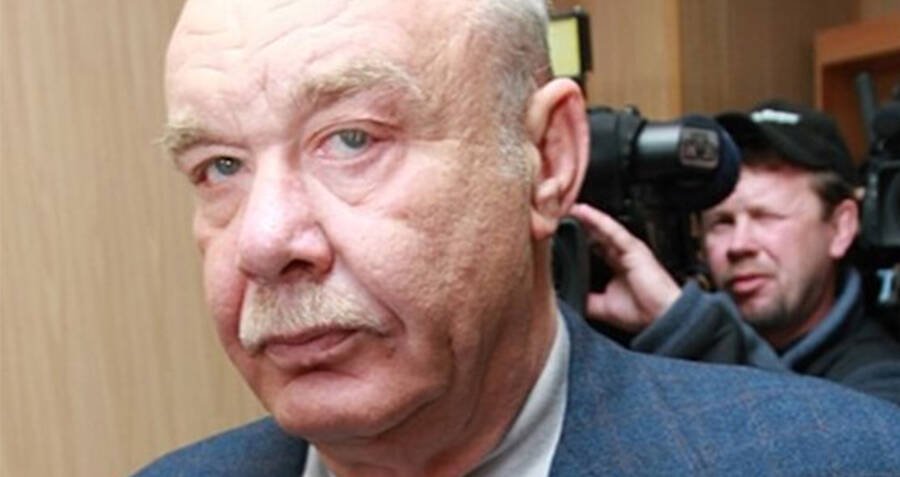 Although according to FBI records he had only one son with Katalin, there are several mentions that he has three children. Some articles say that all three children are from Papp but some FBI documents indicate that the other two children were from his ex-wives, one daughter named Mila from ex-wife Tatiana, and another son from ex-wife Galina including the one with Katalin.
There are more articles saying that Semion having many wives and mistresses. One of his ex-wives is Tatiana Mogilevich, mother of his daughter Mila. She is a resident of Los Angeles, California. Similarly, another ex-wife and/or ex-mistress is Galina Telesh or Galina Grigorieva. It is still unclear where this Galina is one person with two surnames or are two different individuals.
Semion Mogilevich Relationship With Putin Explained
This dangerous fugitive has been off the most wanted list as of now because he has been living in Moscow and Russia does not have an extradition treaty with the US and Europe.
A Russian FSB defector, ex-KGB spy Alexander Litvinenko was assassinated by poisoning and before his death, he had recorded a tape about Semion Mogilevich. Based on that tape, it was claimed that Mogilevich has a connection and a good relationship with President Vladimir Putin since 1990.
The Telegraph states that the inquiry into the death of the spy Alexander Litvinenko in 2015 finds that Putin had probably approved for his assassination.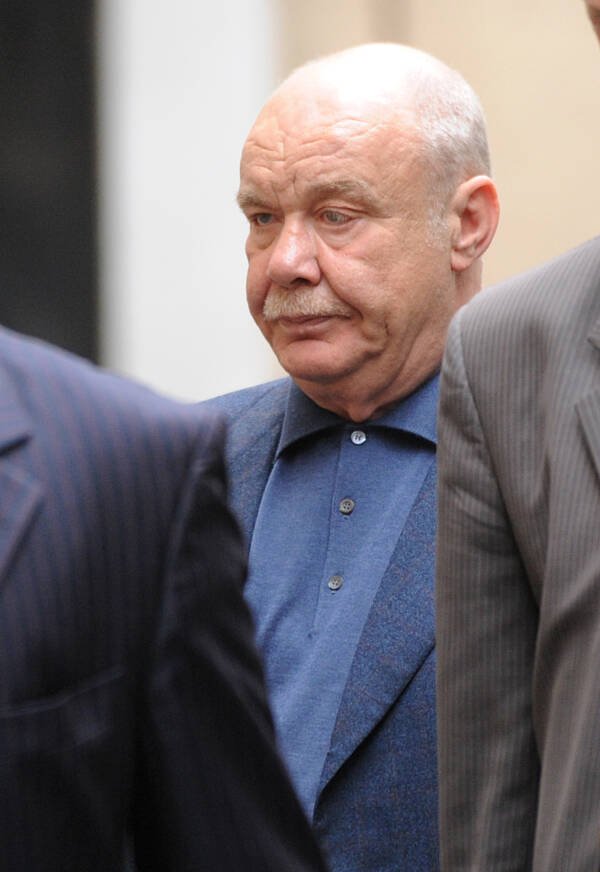 Alexander died in a hospital and was declared to have died of poisoning. Later, further investigation revealed that he was deliberately poisoned and murdered by two Russian men and it was believed to be approved by Putin as he claimed that Putin and Semion had a good relationship.
The use of the phrase "good relationship with Putin" had been used previously also when talking about this mobster Semion. In 2009, the former head of Ukrainian security service, Leonid Derkach also said that the mobster has a good relationship with Putin at the time when he had arrested Semion in Russia.
According to a published record of a conversation between the former Ukrainian president Leonid Kuchma and Derkach, Derkach said that Semion Mogilevich is on good terms with Putin and they have been in contact since Putin was still in Leningrad.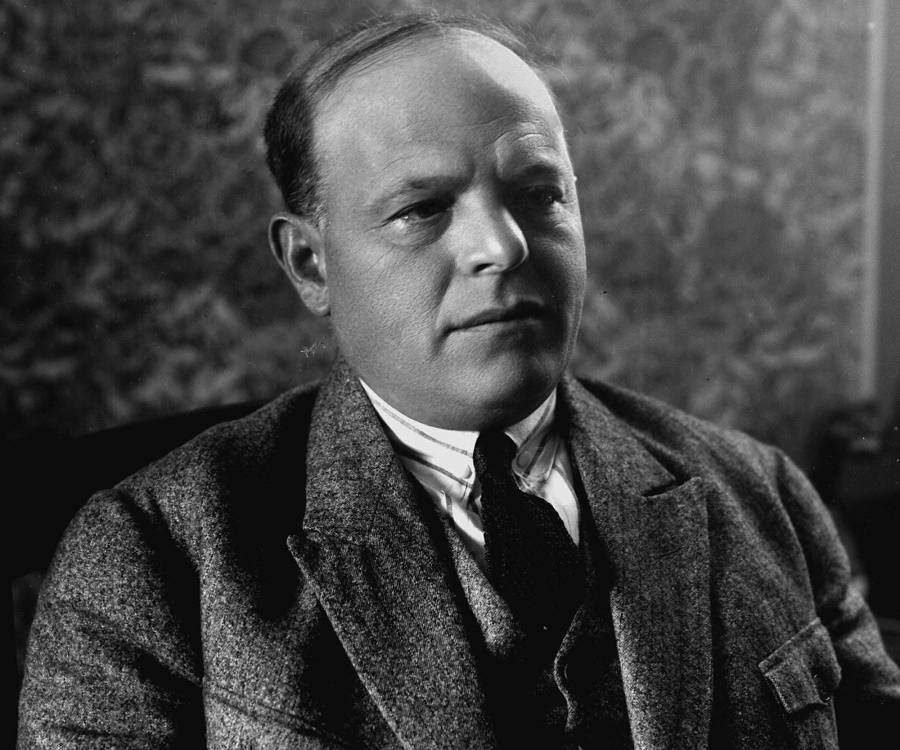 This notorious fugitive is said to have ties with not only the Russian president but also with President Donald Trump.