Jade Hameister is the daughter of Paul and Vanessa Hameister, who came into the family in 2001. The Australian born, Jade is of 19 years old girl and her birthday falls on the 5th of June. Jade was born and raised in Melbourne, Australia with her younger brother Kane Hameister.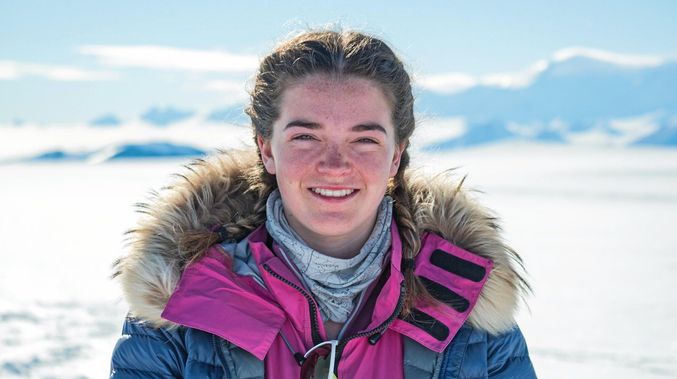 | | |
| --- | --- |
| Name | Jade Hameister |
| Birthday | 5 June 2001 |
| Age | 19 years old |
| Gender | Female |
| Nationality | Australian |
| Ethnicity | White |
| Profession | Skier, Traveler |
| Parents | Paul and Vanessa Hameister |
| Siblings | Kane Hameister |
| Instagram | jadehameister |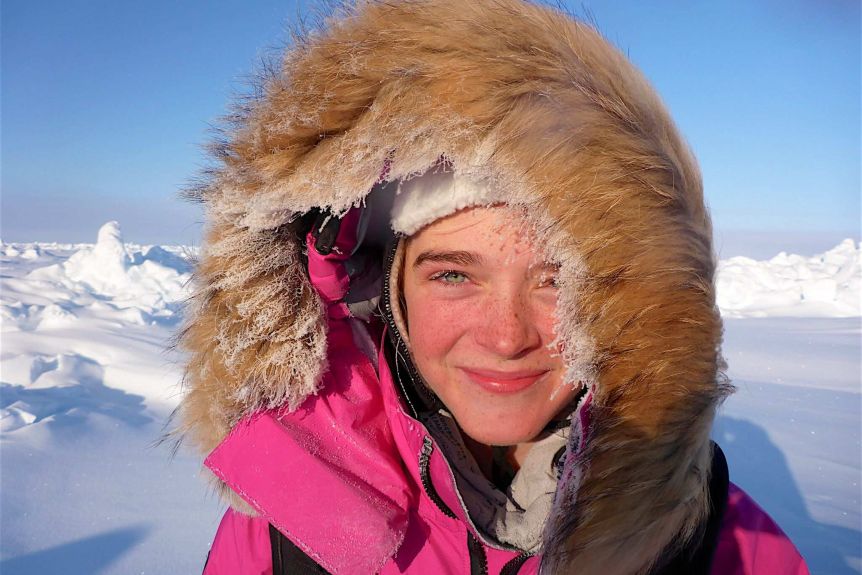 At the age of 16, Jade traveled 1,300 km of ice to became the youngest in the history of mankind to reach and ski in North and south poles and in the second-largest polar icecap of the world situated in Greenland. Hameister has also traveled to Everest Base Camp at the age of 12 years.
10 Facts on Jade Hameister
Jade Hameister is a young teenager with long blonde hair, small blue eyes, and a fit body but her height is still unknown.
The young traveler is very popular among her friends and in public as she holds the world record but still she is single.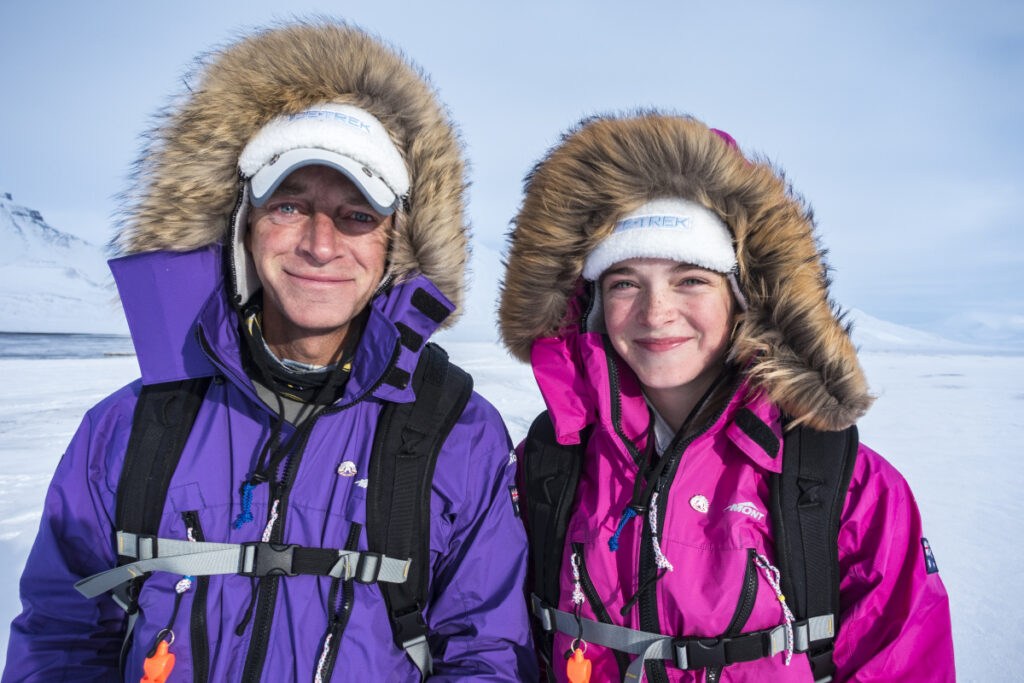 In April of 2016, Hameister traveled to the North Pole where she drifted at 88 degrees over the polar ice for 150 km.
The traveler was awarded the Australian Geographic Society's Young Adventurer of the Year for her expedition of North Pole.
Jade completed her expedition of Greenland icecaps by traveling 25 km a day in 27 days which was finished on 4 June 2017.
Finally, in November of 2017, Hameister completes the hattrick by successfully traveling to South pole covering over 600 km in 37 days, and became the first Australian woman to ski to the south pole.
Jade Hameister was the youngest person to reach on all three of her destination and her journey was documented by National Geographic.
The Australian delivered a TEDx Talk in three cities of Australia where over 12,000 students combined were present.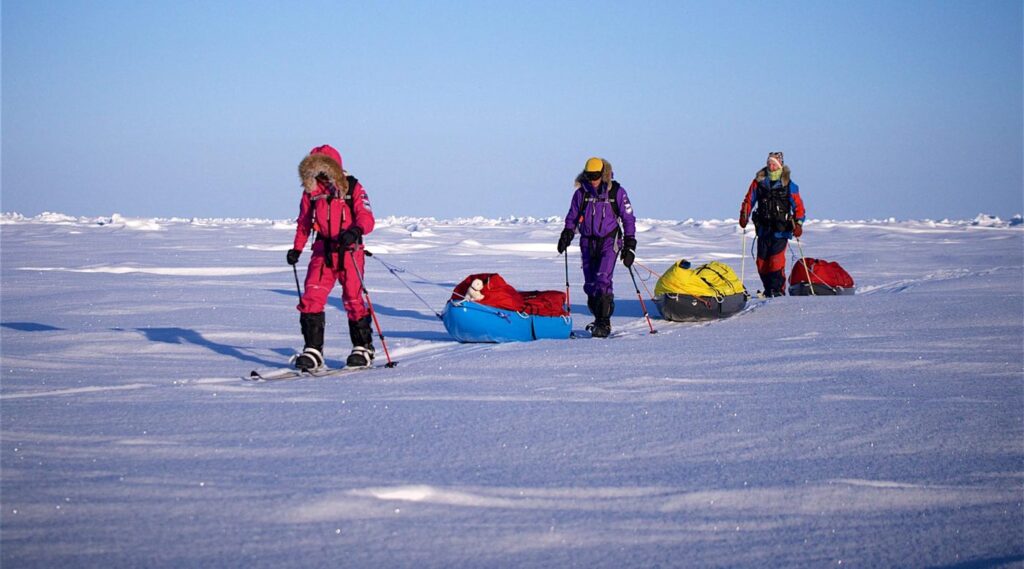 Hameister has written a book called My Polar Dream where she has documented her experiences of traveling to three poles and the book was published by Pan Macmillan Australia in September of 2018.
At such a young age, Jade became one of The Australian Financial Review's 100 Women of Influence in the Young Leader category as well-received Medal of the Order of Australia for her service to polar exploration.