Tim Parry's death has made a huge impact on his father, Colin Parry. Colin Parry, a leading figure in the World Peace Movement, lost his son in an Irish Republican Army explosion.
More than fifty people were injured, and two innocent young victims were killed on that unfortunate day in the 1993 Irish Republican Army (IRA) explosion. One of the two deceased victims, three-year-old Jonathan Ball, died on the scene.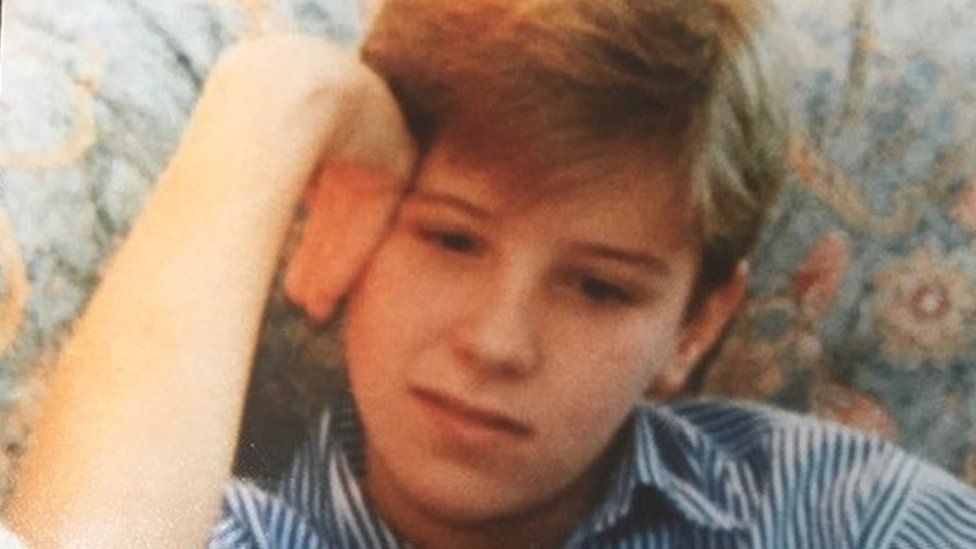 Tim Parry was another victim who died five days later. Tim's parents, Colin and Wendy Parry, have since worked to understand their son's death and immortalize him in people's memories.
Tim Parry Death: Cause of Death Revealed
The death of Tim occurred on March 20, 1993, where he died in an unfortunate bombing raid.
The main cause of his death is that he died five days after the IRA bombed Bridge Street in Warrington due to head injuries sustained in the explosion.
Tim and three-year-old Jonathan were the only two people who died in the incident.
On the morning of that foolproof day, Tim went into town to buy a pair of football shorts; however, fate had planned something else for him. He fell victim to the IRA bombing.
Who Are His Parents And Family?
Tim Parry is the late son of peace activists parents, Colin and Wendy Parry. 
The loss of a child is devastating news for all parents. The news often sends parents and families into deep oblivion.
The way and channeled its pain to create something meaningful and useful for the world. The Parrys family devoted their lives to creating and understanding peace. 
Tim's father Colin and mother Wendy made a special panoramic documentary that took them to Northern Ireland.
While there, the couple visited many peace organizations associated with those affected by the war, and in 1995 they formed a charity called The Foundation.
Tim Parry Age And Wikipedia
Tim died at just the age of 12 years old.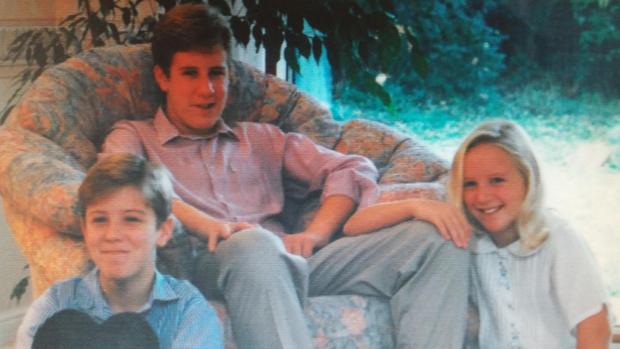 On September 1, his father and mother paid his tribute on the occasion of his 41st birthday on the Twitter platform.
There is an organization on Wikipedia in the name of Tim Parry.
Many pages have covered him and his biography, and one can easily find what happened to him.
According to cheshirelive.co.uk, Tim loved sailing and was involved with the Sea Scouts. He was an ardent Everton fan and a total extrovert who had the knack for making friends in the blink of an eye.